LS Omni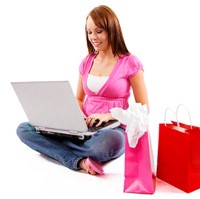 Is Your Business Mobile Ready? LS Retail offers a variety of mobile solutions to keep you ahead of the competition
With LS Omni you have multiple touchpoints to reach out to your customers. Convenience shopping is the keyword in retailing today and it´s the customer, not the retailer who decides where, when and on which platform to shop and LS Omni addresses these issues. The LS Omni mobile loyalty solution helps you target customers on a personal level in order to strengthen your business and to create and maintain a relationship with your customer.
Mobile loyalty
Boost loyalty with customer-centric retailing
The Mobile Loyalty solution integrates directly with the Member Management feature in LS Nav. It allows the customers to view their loyalty points' balance as well as to see offers, coupons and notifications pertaining specifically to their registered profile information in the system. To complement the Member Management integration the Mobile Loyalty solution also contains a host of other features such as:
Browsing the item catalogue or locating an item through barcode scanning;
Viewing a selected item, seeing all details and images as well as the inventory level and where the item is in stock;
Finding stores through a store locator and getting driving or walking directions to the selected store;
Creating and maintaining shopping lists;
Viewing previous transactions, with an option to search for individual previously purchased items.
Released on the following platforms:
iOS - iPhone and iPod
Web portal;
Classic phones;
Android - phone and tablet;
.
Mobile Point of Sale (POS)
Improve the in-store experience
Equip the sales associate with a mobile POS, providing personalized customer service when assisting on the shop floor. View customer offers, coupons, interests, shopping history along with item details and availability and close the sale on the spot without having to go to the cash register.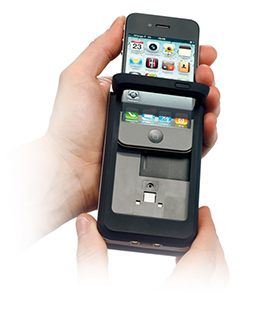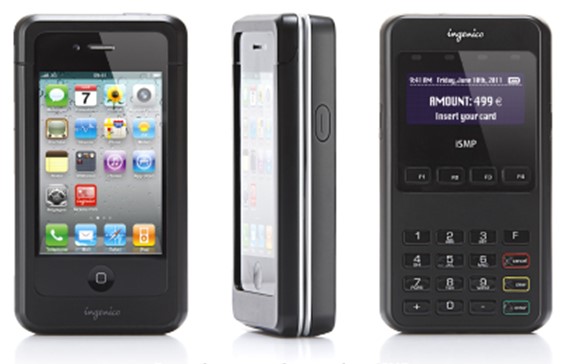 e-Commerce
Your customer chooses the touch-point
Enable multiple touch-point interaction with the customer through our suite of mobile applications. Add mobility and e-Commerce to the traditional brick-and-mortar retailing, allowing customers to approach the retailer through their chosen touch-point.
Mobile Inventory
Inventory processes go mobile
The Mobile Inventory is a highly adaptable solution where the functionality of the mobile application is controlled by Dynamics NAV. The LS Retail Mobile Inventory application is fully configured in LS Nav. At startup the application gets its setup configuration from the Dynamics NAV web service. This includes the layouts, images and menus available to the user, as well as data about the terminal, store and staff. This data along with customer, vendor and item information is stored locally on the device. The functionality include, among others:
Lookup (online). Item, customer, vendor;
Worksheets (online and offline). Stock management;
Documents (online and offline). Receiving, Picking.
Price request - «LS Omni»